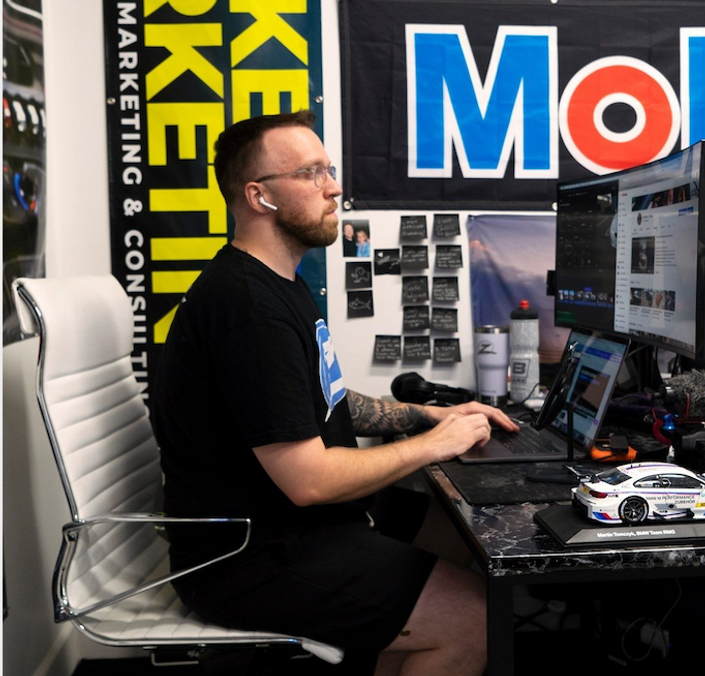 Create a new career using social media!
Get paid to help businesses with their social media. Work anywhere. Make great $. Create freedom for yourself.
I assume you clicked here because you're ready for a new career, you're ready to start learning how this actually works. Trust me, I was super hesitant at first seeing all these "courses" and "Gurus" online. That's not me. If you don't know who I am, I worked for Lamborghini dealerships for about 7+ years doing their social media. Then I took off in 2017 to start my own agency. I've managed over 140+ businesses social media accounts since 2017, everybody from restaurants to car dealerships. I decided to make this course because so many people asked me how to do what I do... this is your answer!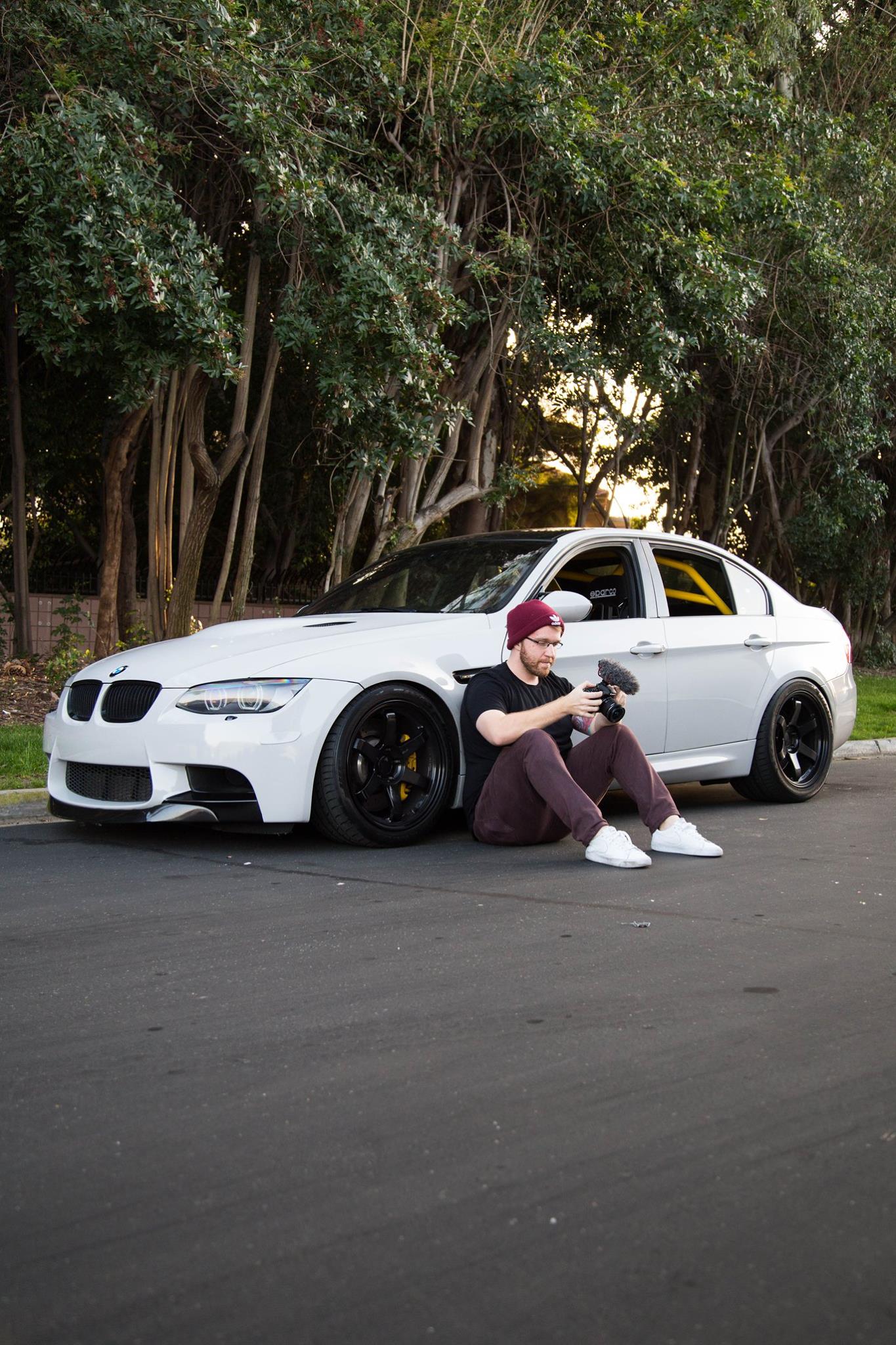 I'm one of those guys who doesn't need a lot in life. I just wanted a few simple things. Enough cash to have fun with cars, enough time to spend with my mom in San Diego, my own office where I can work and be create, and to spend more time enjoying the world. I don't need a lot in life, but this career has brought my more than I had EVER imagined. I now can work from anywhere in the world, I have a team of people helping me grow the business, I work with some of the biggest brand names in the world and I get to ENJOY what I do. It's super fun and very simple to do once you learn the techniques. I'm here to teach you.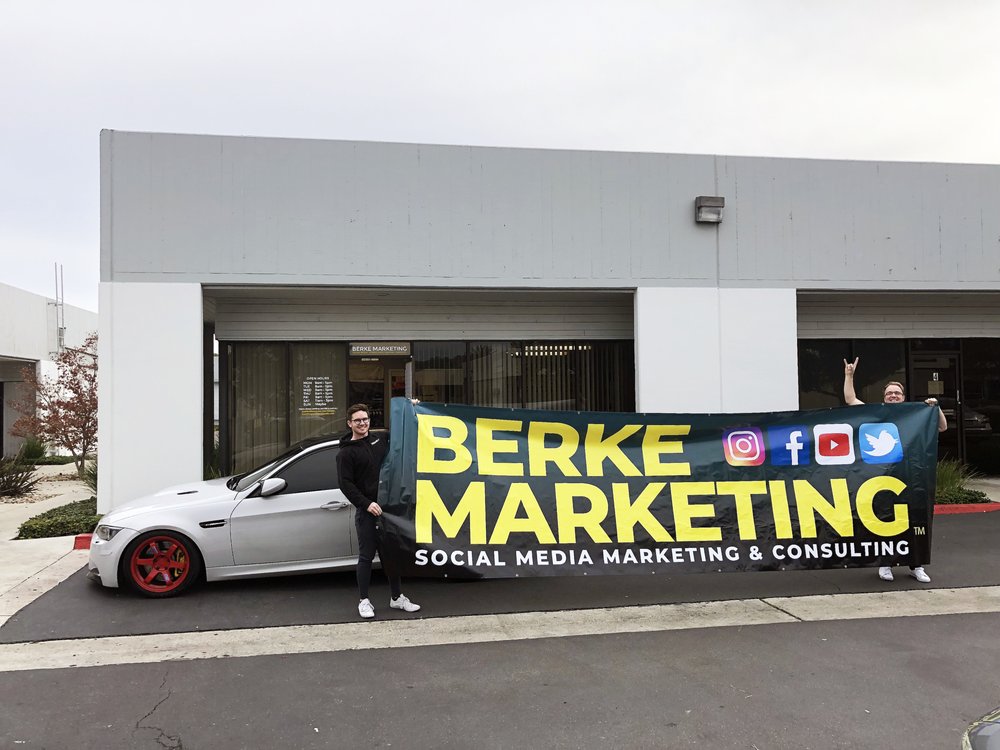 (Please read very carefully)
This course teaches you how to help small businesses with their social media. I go over the ways you can approach businesses to do their marketing for them. I teach all the ways from how to create captions, how to use DM's, how to do your taxes, how to go from your 9-5 job to full time social media, and more. This course is basically a goldmine of information on how to start your own small agency by yourself, and if you want to, you can grow it into a business with multiple people. This course can help you generate $10,000+ per month by yourself, and even up to $20,000+ with the help of others.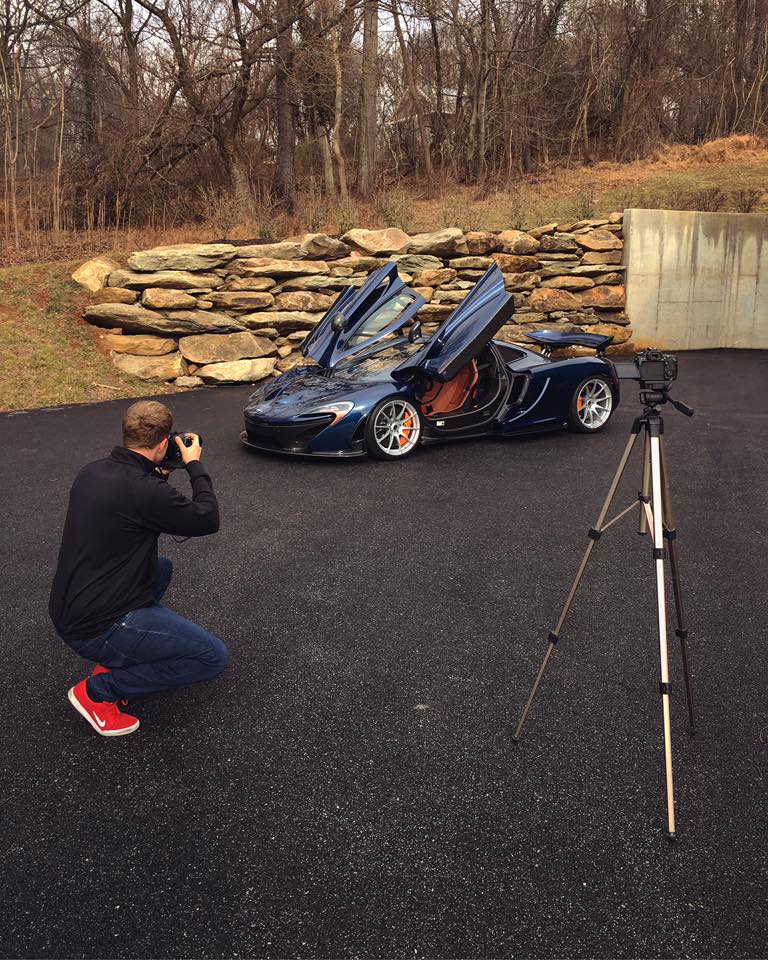 In this course, I'll be teaching how to start your own social media agency. I'll be going over from a-z on how to get your first client, how to structure your contracts, how much to charge and everything in between. Each course features written, photo and video format to teach the topic, along with a private Facebook group and a comment section to engage in. This course has 14 lessons that will teach you how to leave your 9-5 job, how to work from anywhere in the world and how to make over $10,000+ per month helping businesses with their social media marketing.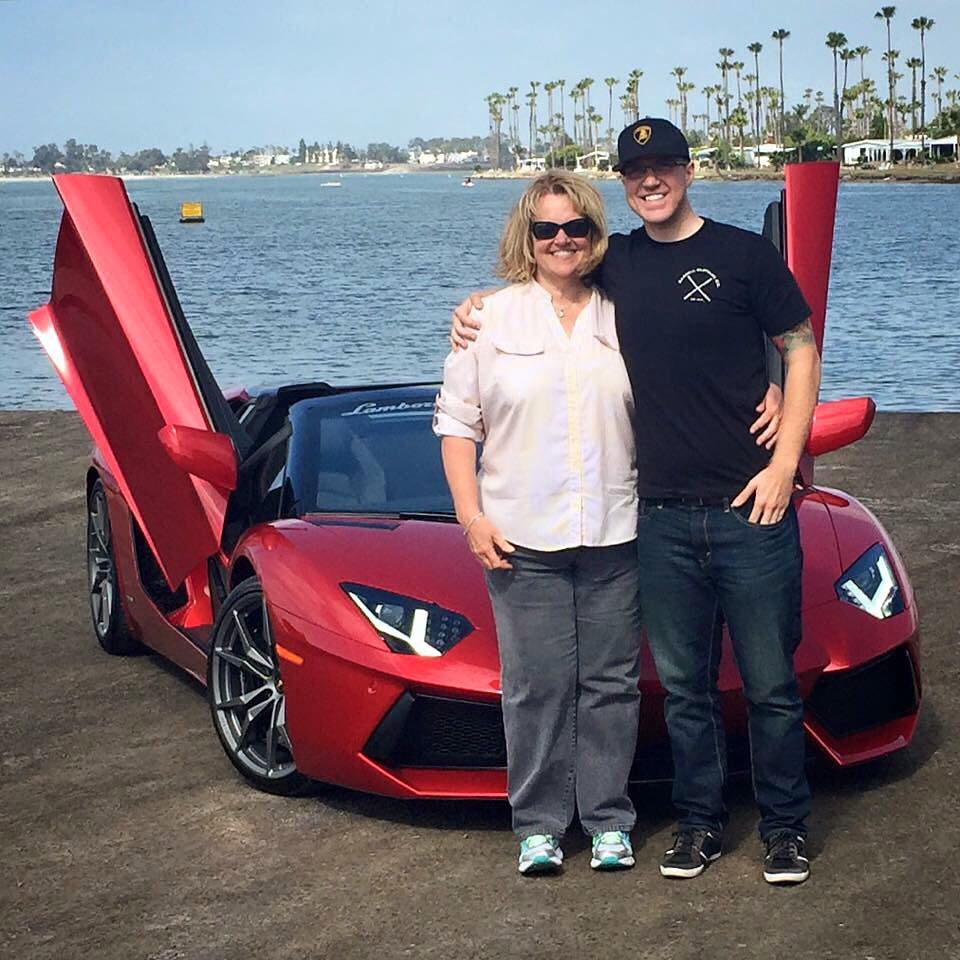 Now let me explain one thing. I'm not about the fancy boats, parties, pictures of cash, walking out private jets... I'm about creating a life where I can visit my mom on a Tuesday afternoon, where I don't have to get calls from a "boss" to be somewhere at 9:00am sharp, where I can go to a coffee shop on a Thursday morning to work, where I can take my laptop to my bed and work quietly. That's what I teach in this course, how to create a fun lifestyle for yourself where you can do what you love and make money doing it.
Thanks for the interest and hope to help you create a new career!
-Spencer Berke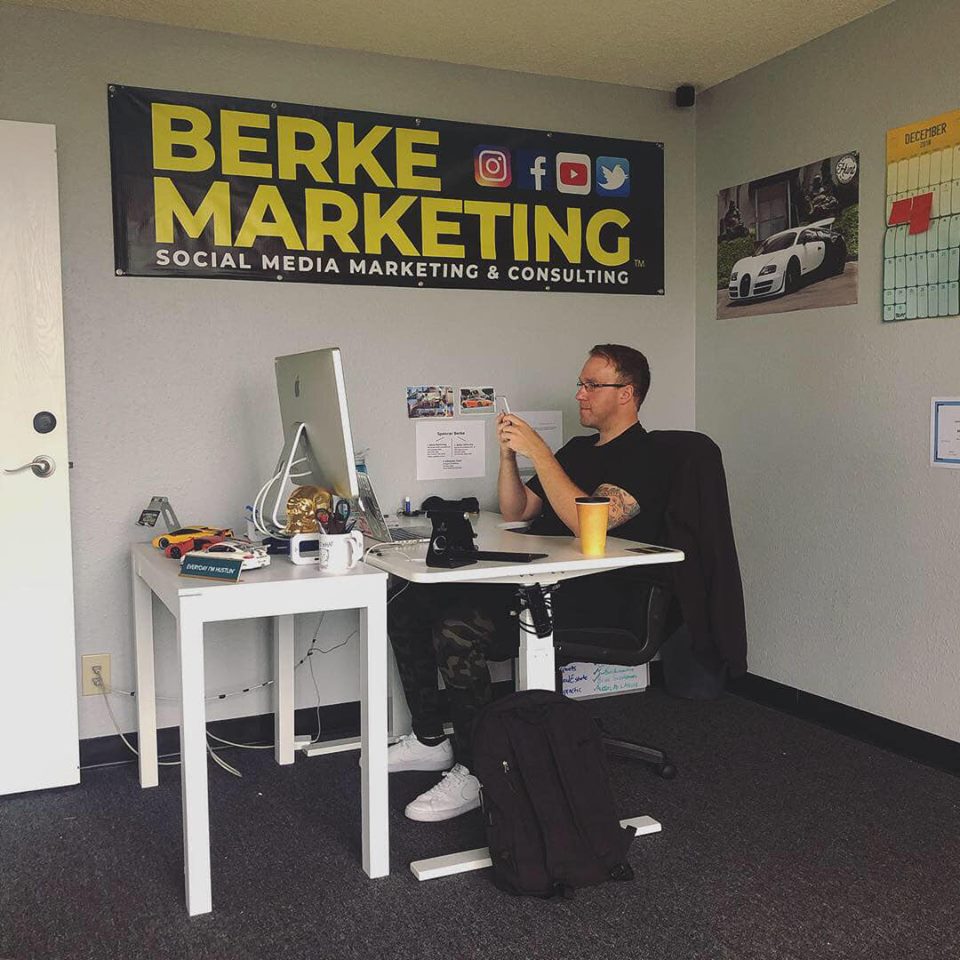 Frequently Asked Questions
When does the course start and finish?
The course starts now and never ends! It is a completely self-paced online course - you decide when you start and when you finish.
How long do I have access to the course?
How does lifetime access sound? After enrolling, you have unlimited access to this course for as long as you like - across any and all devices you own.
What if I am unhappy with the course?
We would never want you to be unhappy! If you are unsatisfied with your purchase, contact us in the first 30 days and we can help sort out any issues.
How long does each lesson take?
Each lesson is broken down into 5-15 minute videos. It depends on the topic, but we aim to keep things simple and easy to understand. We break each course down into video format, written format and a white board PDF with each topic to that lesson. You can pause the video, take notes, read the article, look at the white board, etc.
How much does it cost?
It's a one time fee of $499. Once paid, you have full access to the videos and lessons. You'll also be added to a private Facebook group to have 1 on 1 chats with Spencer Berke and all of the Berke University students. There are NO refunds available for this course once purchased.
Do I get to talk to you and ask questions?
Yes! Once you enroll in the course, you'll be added to a private Facebook group where you can talk to myself, and the Berke University students. All questions will be answered in that group, along with others to give you input and advice on all topics.